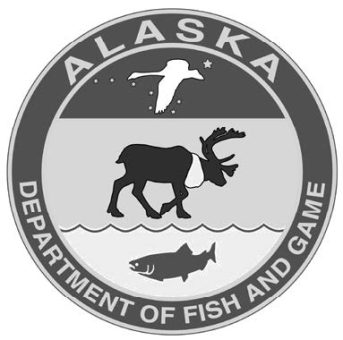 Alaska Peninsula / Aleutian Island / Chignik Fishfish Meeting
February 20-25, 2023
Anchorage, Alaska
Dena'ina Convention Center
COMMENTS DUE: February 3, 2023
Commenting Guidelines
1. Verify that the proposal(s) you are commenting on will be considered by the board at this meeting.
2. Include your name and/or organization at the top of your comments.
3. Include the proposal number(s) you are commenting on. Feel free to comment on multiple proposals in a single comment.
4. Clearly indicate your support or opposition to each proposal.
5. Describe your reasoning. The board benefits from information about the effects of a proposed regulation.
6. Comments with personal or inflammatory remarks or inappropriate language may be redacted or excluded.
Comments can be submitted online at:
Comments can be mailed to:
ADF&G, Boards Support Section, PO Box 115526, Juneau, AK 99811-5526 or faxed to: 907-465-6094
If attending in person you can provide your comments by public comment. Please note that each public comments will only have 3 minutes or 10 minutes for a Fish and Game Advisory committee or regional advisory council representative. Public comments will be held during the beginning of the meeting.